Say Lou Lou: Julian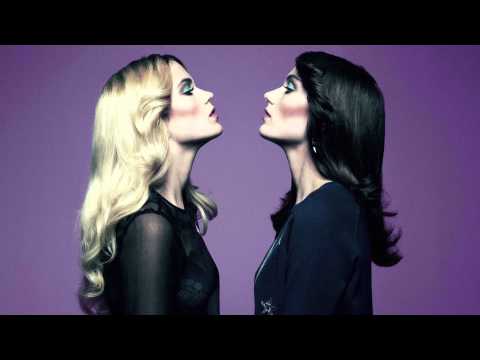 Twins Miranda Kilbey (with the dark hair) and Elektra (the blonde) aka Say Lou Lou are the hot name for 2013. Read more…
Be yourself, everybody else is already taken
Ever heard about The Sun's daily Page 3? Read more…
Toolkit Festival Venice, Contemplative Pathways
Last Saturday 11th May we attended Toolkit festival. Read more…
Pusha T – Numbers On The Boards video
Shot in Paris while Kanye was recording his new album. Chief Keef joined as well. Video here: Read more…
Rita and Cara: Facemelt
Best friends and also together in a video now shot by Rankin: check out Cara Delevingne and Rita Ora in Facemelt. The video sees the model-of-the-moment dress up as, and appear alongside, her bestie for their take on Rita's new single.
Saint Laurent conquers Avenue Montaigne
Saint Laurent's first shop is opening in the ultra-luxurious Avenue Montaigne, Paris.
Read more…
An Eye on the Film Industry by Francesco Smalto
As the 66th Cannes Film Festival opens today, we think now is the best time to focus on Cinema through Fashion and Luxury worlds which are another kind of art. Both create emotion by sharing passion through creativity ! Great luxury houses such as Francesco Smalto, have always collaborated on amazing projects and still do.
Warsaw craziness
Just came back home in London after four days of non stop madness in Warsaw…
Read more...
Daft Punk "Random Access Memories" streaming for free on iTunes
Stream Random Access Memories here: http://itunes.com/daftpunk